Here are the top selling items on our site last week. It is always great to see what others are buying, and what is hot on tonnerdoll.com. Click any title to go to a doll or product page to see more photos and details. If you are on Facebook or Twitter you can vote for things you like. Be sure to thumbs up anything you love!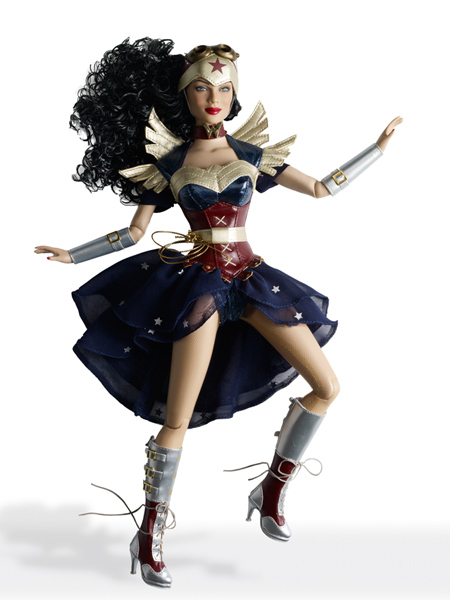 Top Sellers on Tonnerdoll.com - 7/12/12
These were the top selling items on the tonnerdoll.com website for 7 days leading up to July 12th. See what dolls, figures and accessories people are buying.