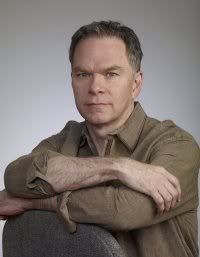 Tonner Dolls are the inspiration of designer Robert Tonner. A wide variety of dolls and figures from collectible fashion and fantasy cinema to creative re-imaginations of classic tales, Hollywood glamor and popular culture. Here we will talk about the latest happenings on our release front, converse with our fans and collectors, share ideas and inside looks into the doll making process. It is our hope to also open the world of doll collecting to others new to it, to grow the passion and contribute to the wonderful conversation that is happening.
Join the vibrant postings on our Facebook page. Or follow us on Twitter at @Tonnerdoll where we chat dolls under the hashtag #dollchat.
For a little bit of fun try out Doll Duels, the latest Doll photo-sharing play site where you can discover what Tonner collectors have done with their favorite dolls and figures. In fact, even upload some of your own.